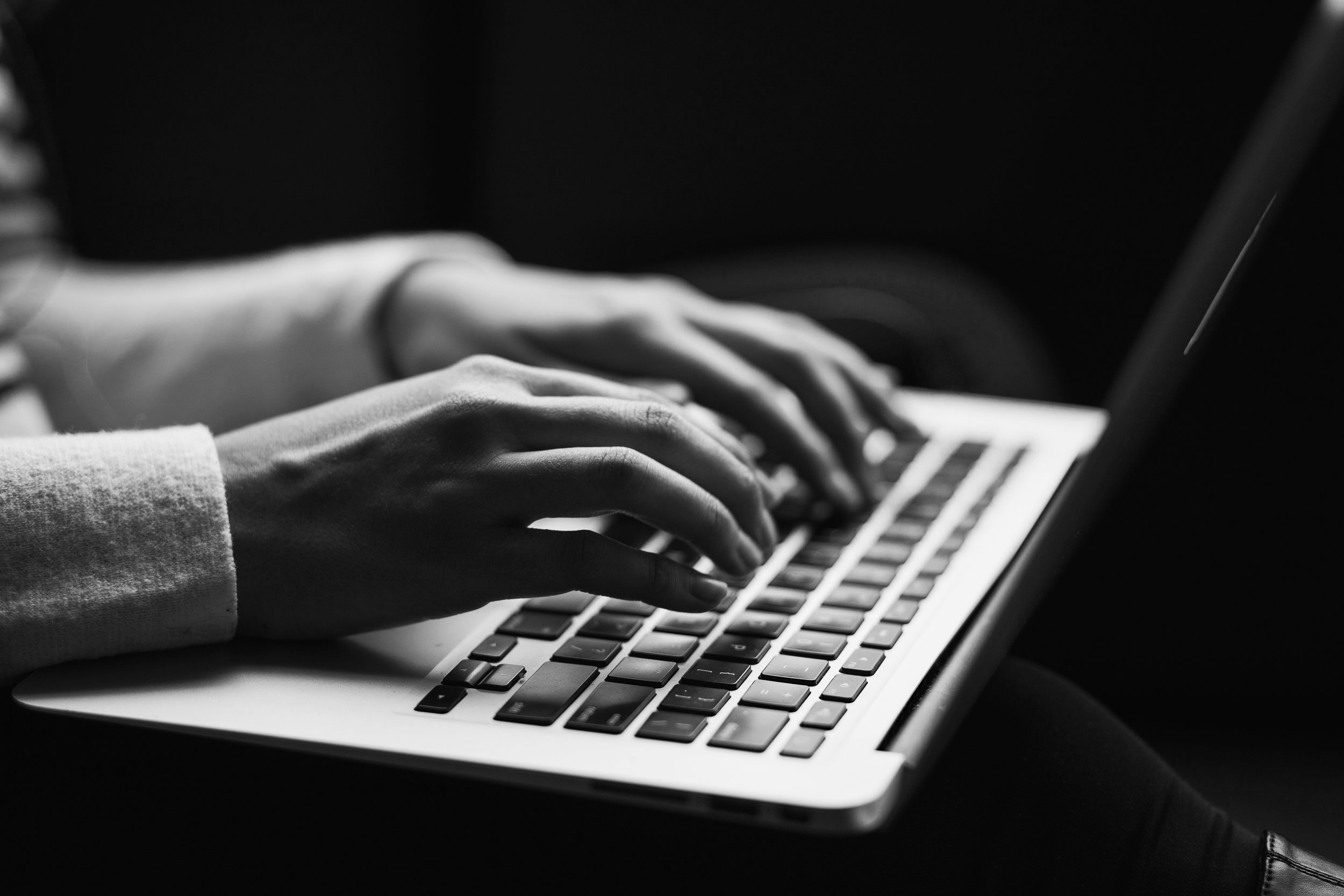 DOCUMENTS. DATA. VOICE.
All under one roof.
At Managed Business Solutions we have the unique ability to implement communications as a cohesive, interlinked solution. We can also just as effectively manage each aspect independently. It's up to you.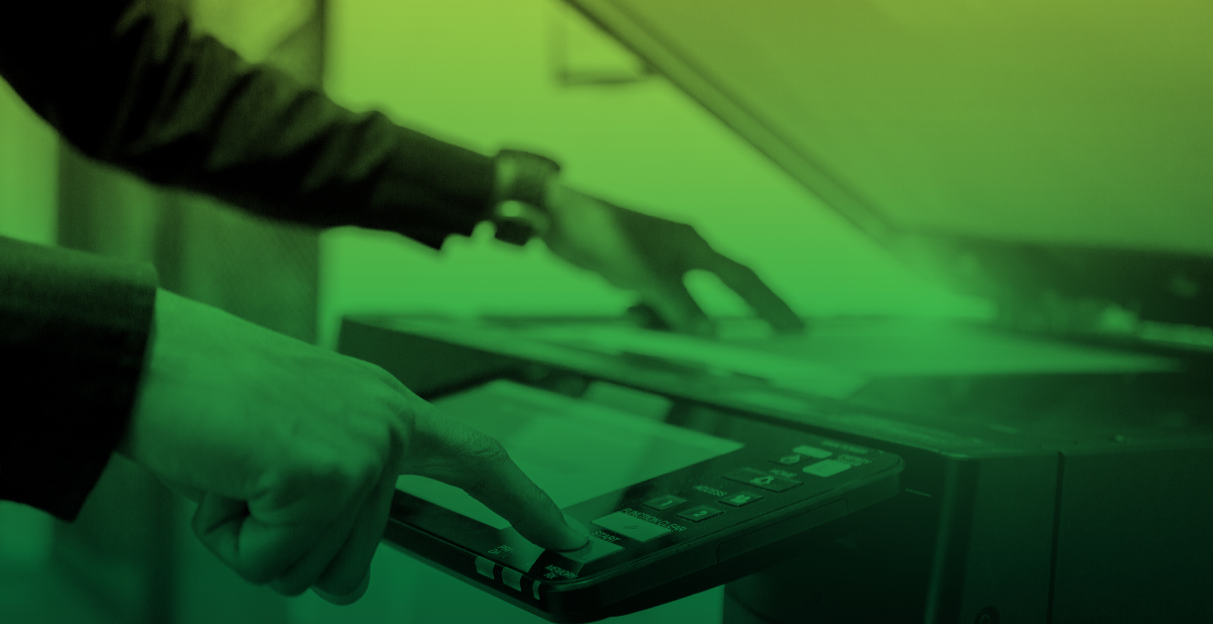 We provide Print Fleet Management to companies nationwide creating cost effective, efficient and reliable solutions, always keeping simplicity in mind.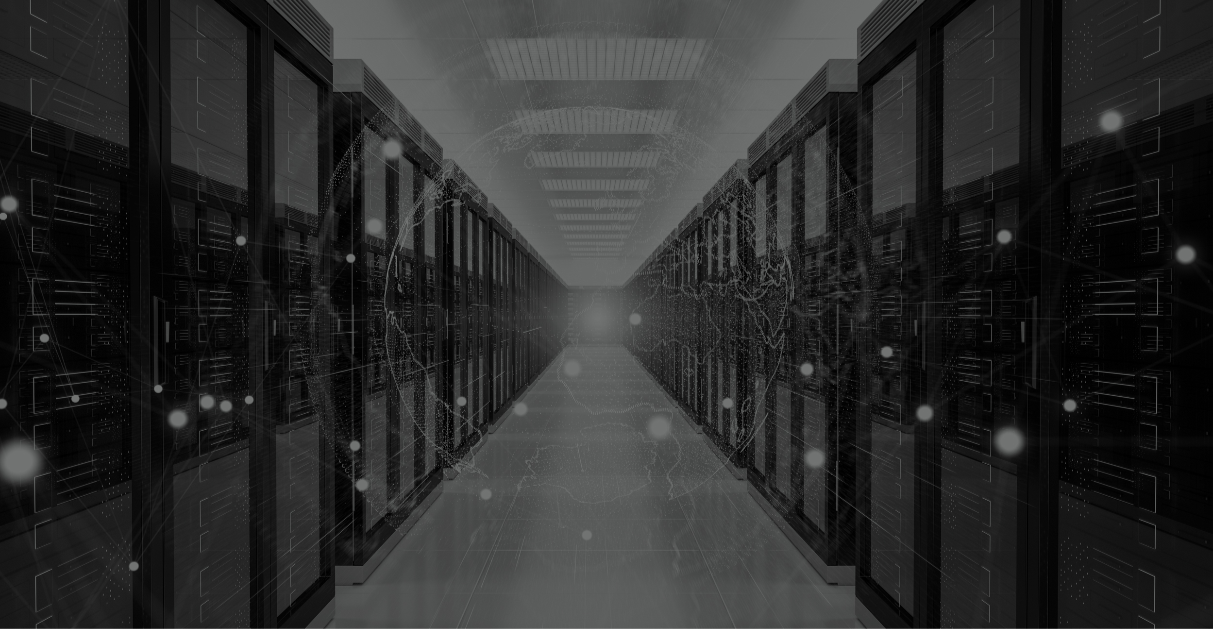 We provide a multi-pronged approach to network health and management ensuring our clients are always safely connected to all of their data services.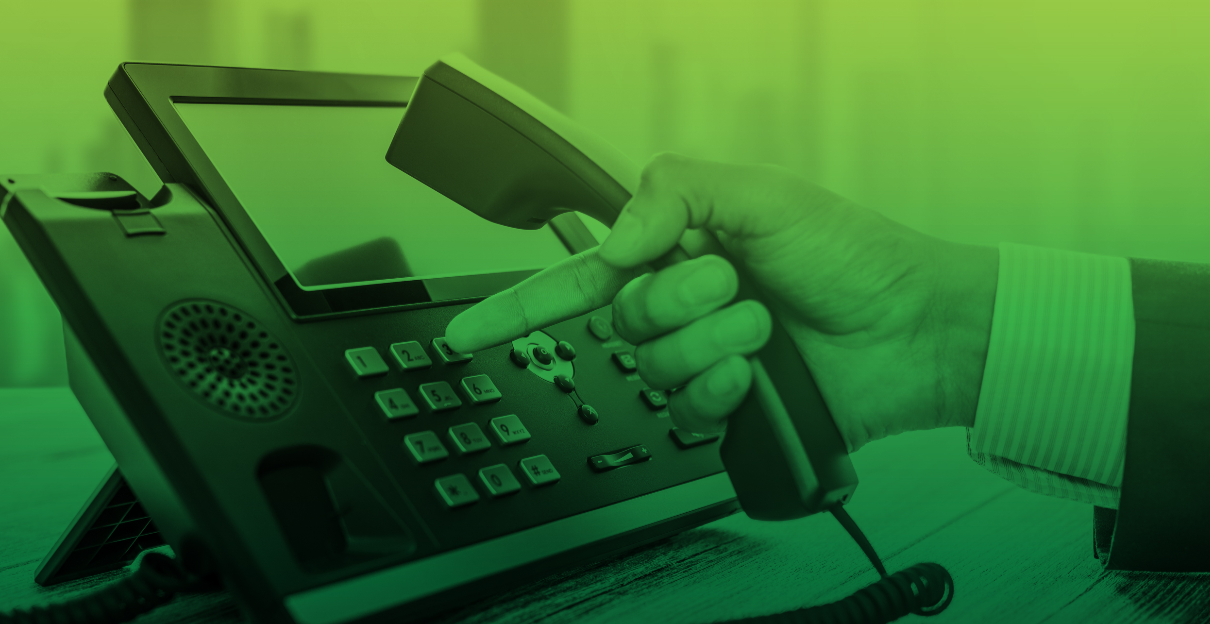 We provide Unified Communication services that link your office, desktop and mobile devices ensuring you stay connected no matter where your business takes you.
We provide a real-time view of your Company's hardware, software, and infrastructure allowing for proactive response and peace of mind that your IT environment is being effectively managed.
GIVE US A CALL FOR MORE INFORMATION